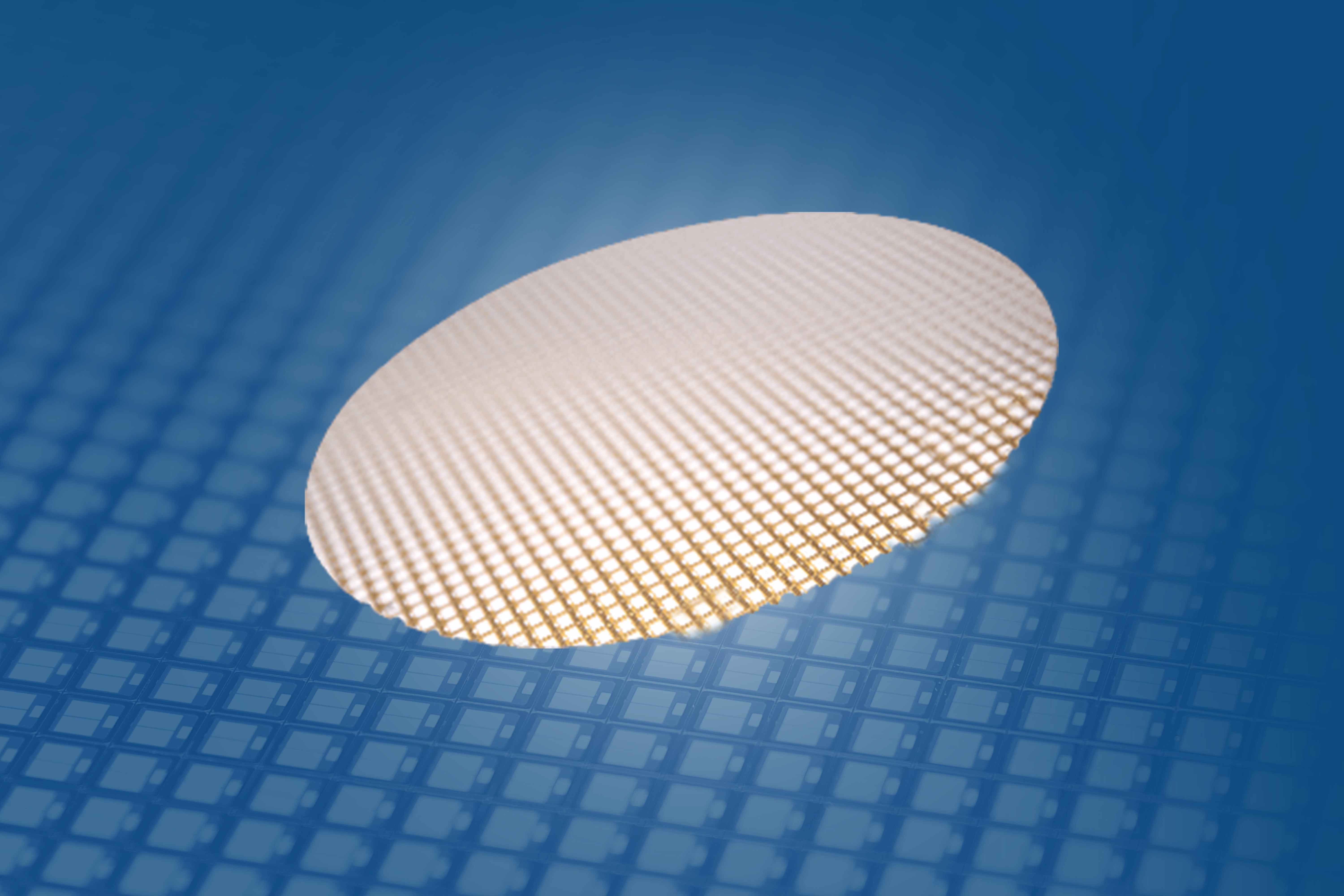 FRED Chip
MacMic is proud to be the earliest China Company to successfully develop high power Fast Recovery Epitaxial Diode (FRED) chips featured with the best price-performance in the market. Our single-chip rating is up to 1700V, 200A, and starting from 200V, 6A. Aside from various standard specifications, we are available to take custom-made design. The MacMic FRED chips demonstrate excellent performance in switching loss and conduction loss with faster Trr and lower Vf values. The feature of soft recovery switching helps significantly improve the EMI interference in the circuit design. The FRED chips can be packaged to discrete or power module product forms and are ideal to use in the applications of Freewheeling, Snubber, and Output Rectification.
---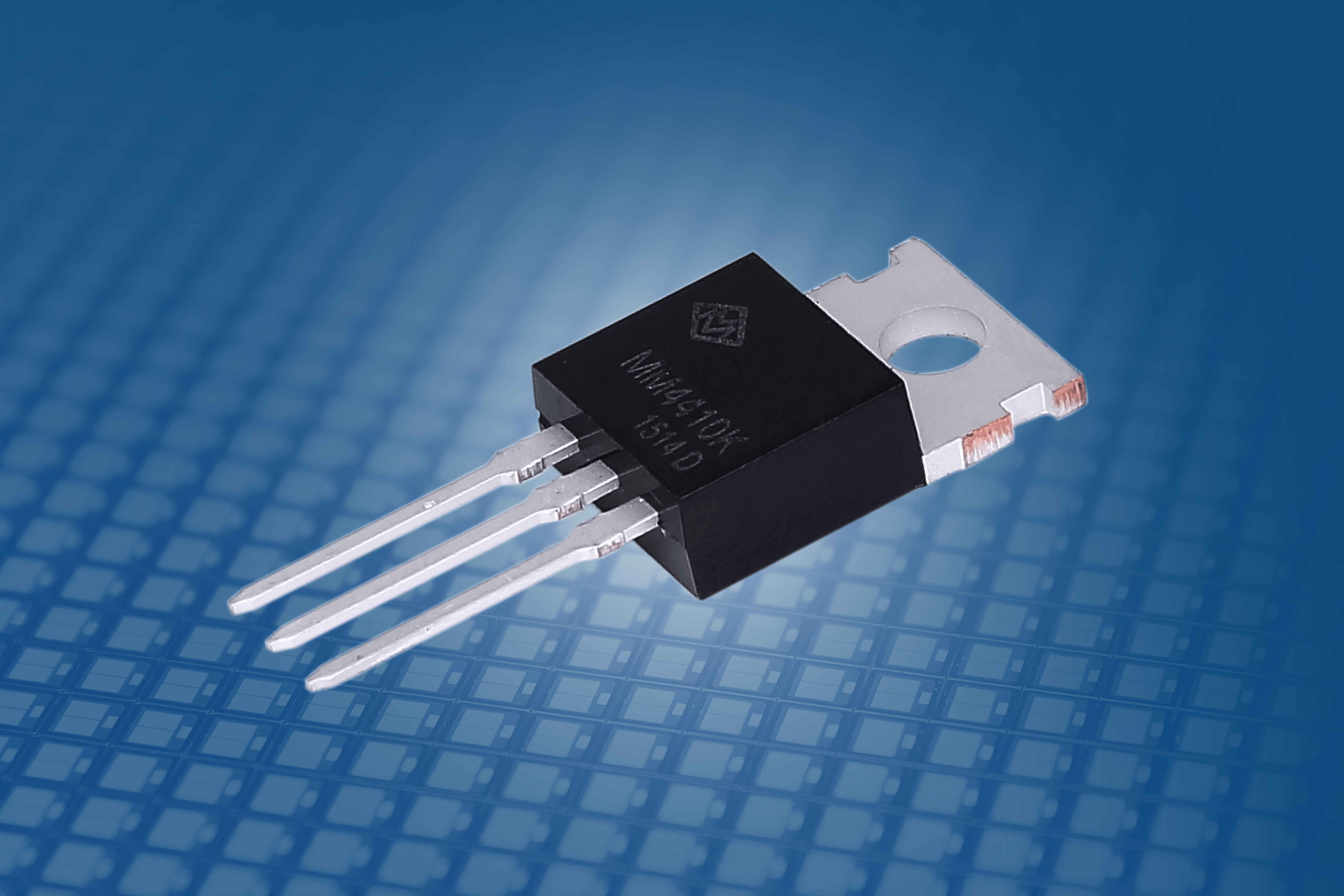 FRED Discrete
MacMic offers a limited range of power FRED discrete products, mainly in packages of TO-220(F) TO-3P, and TO-247. The FRED discrete inherits all the features of MacMic FRED chip and brings customers an even better value in terms of price-performance consideration. The 200V and 400V types are commonly used in Output Rectification as the Vf value of the FRED discrete is controlled to as consistent as possible so paralleling multiple devices are easy to implement. The 600V and 1200V are also good for high-speed rectification. Furthermore, given the very soft and fast recovery characteristics, they are no doubt perfect devices in the PFC application.
---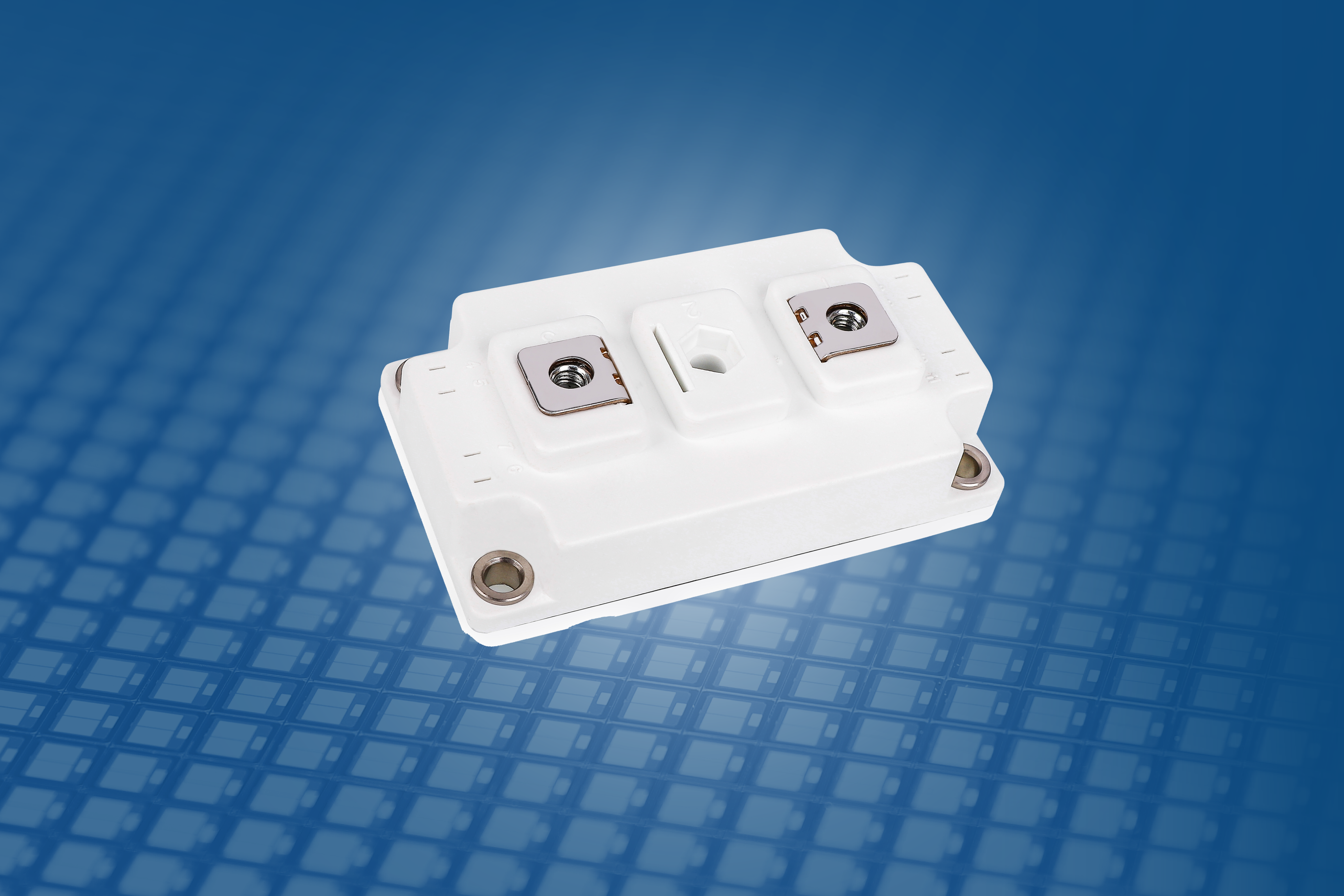 FRED Module
MacMic FRED module is fully made by our own FRED chip with the best cost performance in the industry. Based on the market requirements, we have products made in the low-cost non-isolated package and the full-isolated package. MacMic FRED modules have superior characteristics of fast and soft recovery characteristics which are excellent using in high speed switching such as PFC and Chopper applications. Its low Vf feature suggests the low conduction loss making the product excellent apply in the output rectification circuit. The product line offers various inside circuit configuration that helps the designers easily to choose, including Single Unit, Half-Bridge, Common-Cathode, and Common-Anode.